14

ene, 2020
Mobile World Congress of Barcelona in Jamonarium
The Mobile World Congress, one of the most important congress about mobile technology in the world, arrives in Barcelona one year more. Do not miss the opportunity to try and buy our Iberian and serrano hams and shoulders during the MWC.
Do not forget to visit our shop in Barcelona city center and in the Gràcia neighborhood, very close to the Sagrada Familia. We offer several services and advice, so you can buy the best Iberico Bellota Pata Negra ham, ideal to give as present to a client or worker, send any of our products anywhere in Europe or prepare a cold dinner to enjoy in the hotel with a good wine, cheese or typical Spanish sausage.
If you can not come to our store, we have some services that will make your stay in Barcelona even better and being able to enjoy our hams. We have several special services designed for the MWC, adapting to the needs of each of our clients.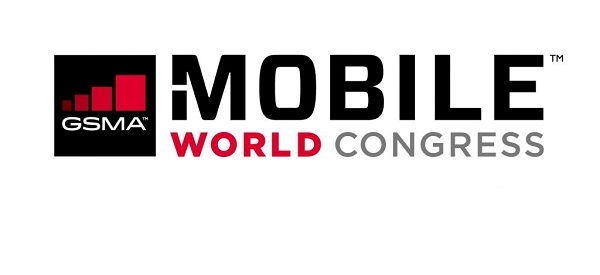 Services we offer during the Mobile World Congress (MWC) in Barcelona:
2 hours shipping to your hotel in Barcelona: If you place your order through our website and your accommodation is located inside the city of Barcelona, this service is perfect for you. If you place the order during the day and select the "Express - 2 hours" shipping service, in a few hours you will have your order ready and delivered to the address you have provided.
Give Iberian ham as a present: Your visit to Barcelona is the perfect excuse to purchase and give a piece of Iberian and gourmet products to customers, workers or friends. Visit our store in Passeig de Sant Joan 181 or our website www.jamonarium.com and we will advise.
Shipments in Europe and Hong Kong: If you want to send your purchase or you live in any country in the European Union or Hong Kong, you are lucky. We make regular shipments, as well as following up until the delivery. For shipments to Hong Kong, check our website here to see transit times and available products.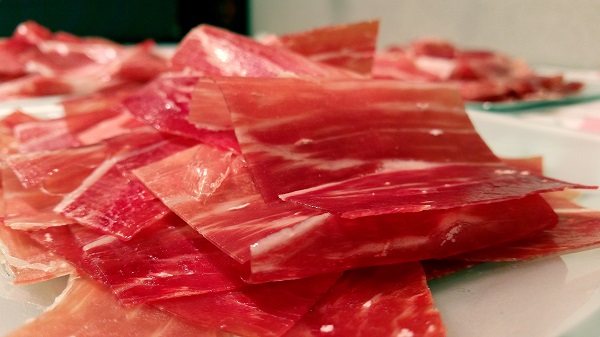 Ham tasting in Barcelona: If you want to try a variety of Iberico hams but you can't send it to your hotel or stand, we can also prepare a tasting of Iberian hams. We will also give you some bread and a good wine to make the experience perfect.
Ham cutter for your stand at the MWC: Do you want to enjoy a whole piece of Iberian ham but you don't have how to slice it? Don't worry, we have ham cutter service. He can go to your hotel, stand or event and do it for you, so you will only have enjoy.
Ham trays for your hotel or stand: Don't you have space enough for a ham holder and a person to slice it? We have a perfect alternative for you. We can send you some trays with sliced and packed ham, so it will not lose its juiciness, flavor and aromas.
If any of these services fits on what you are looking for or need some other special service concerning ham, shoulder and other Iberian sausages, do not hesitate to contact us using our contact form.
Enjoy the MWC!