assistant_photo
Nº1 Spanish online shop in all Europe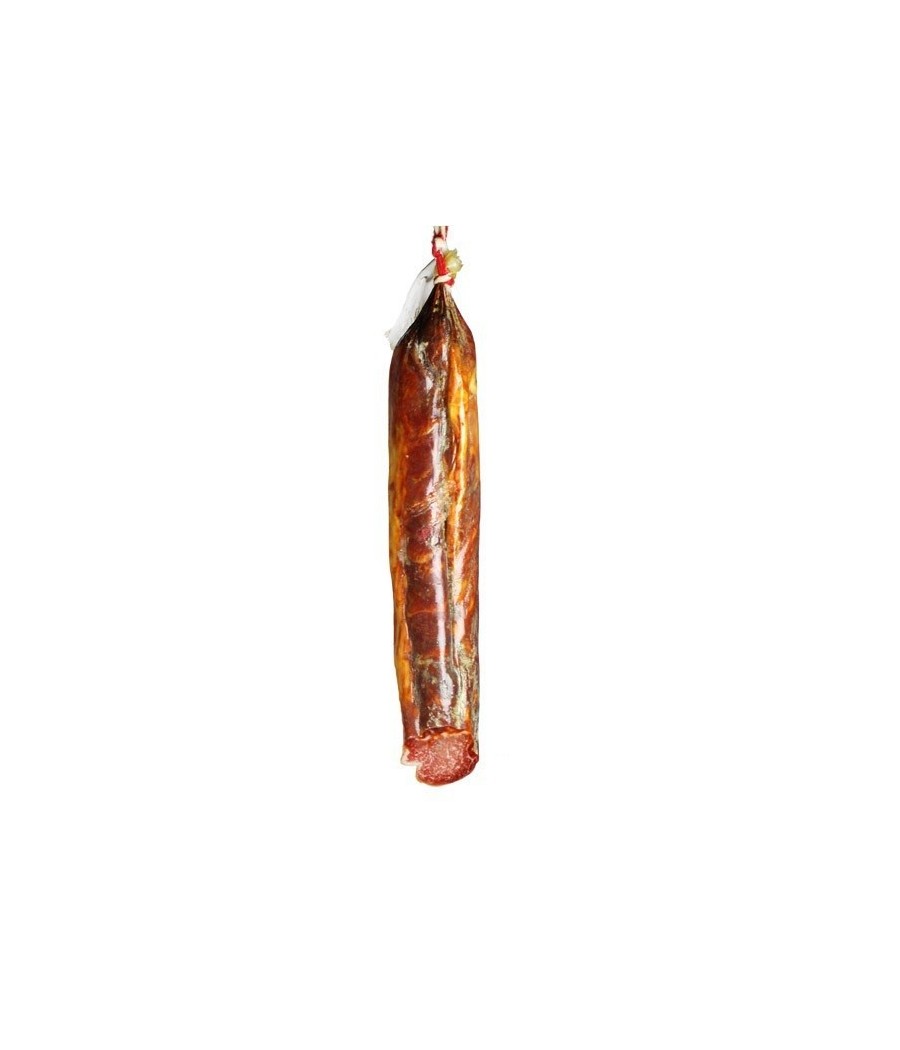 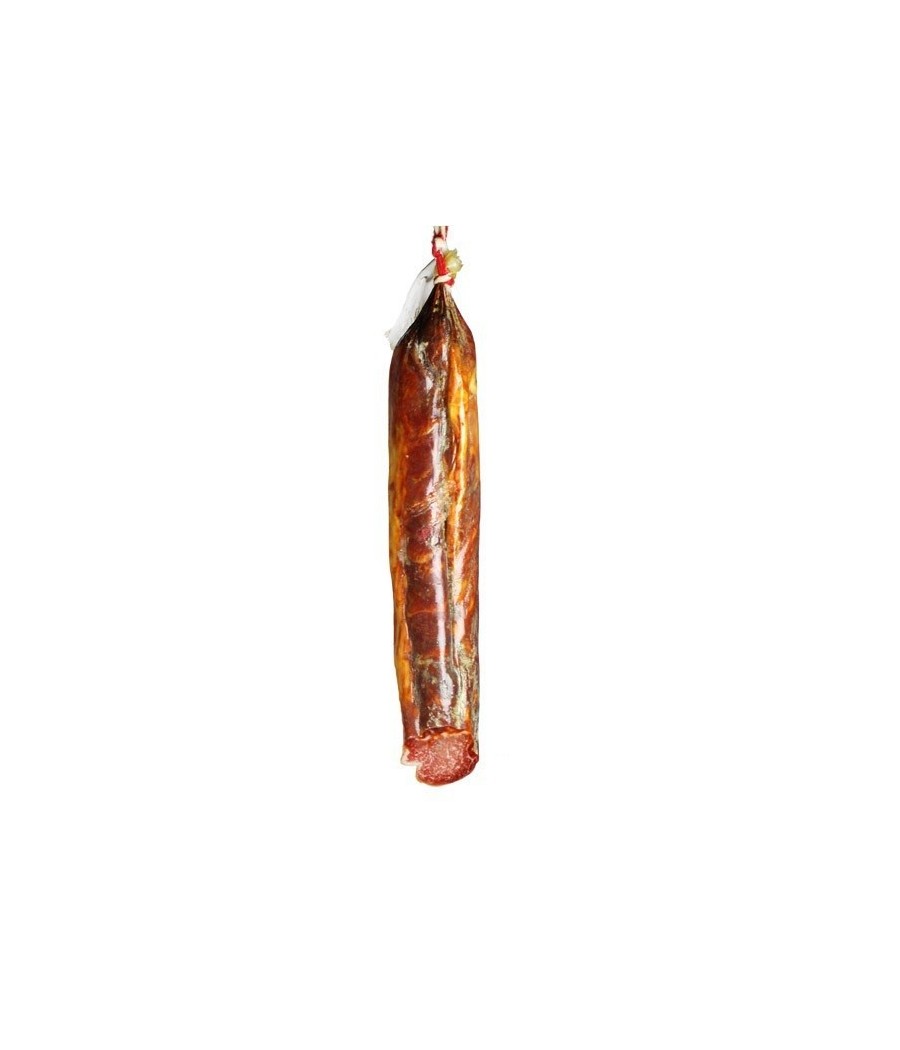 
Bellota Iberico Lomo, 50% iberian breed - piece
In Stock
The Bellota Iberian Lomo is one of the most appreciated parts of Iberian pig fed on acorns.Its thinness layers of fat infiltrated into the iberian loin comes from the acorn diet of the pig. This is a quality feature of the authentic lomo Iberico bellota .
The Iberian bellota loin is one of the finest parts of the iberian pig, it is very well known and preciated in the spanish gastronomie.

We recommend the bellota Iberian Lomo to prepare top quality meat platters, it is also perfect for Tapas and Snacks.

It comes vacuum packed
100% GUARANTEE

FAST DELIVERY

ABOUT US
Bellota Iberian Lomo - piece

Once you confirmed your order, this will be prepared and sent via courier. Delivery times and shipping costs depend on the destination and weight. During the process you will receive detailed information about the status of your order.
Information about delivery and shipping costs here.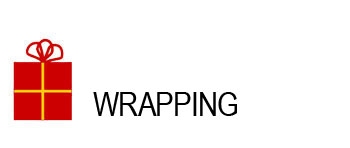 All our sausages are shipped vacuum-packed for better preservation so that they can keep all their juiciness, flavor and aroma until you receive it. It is shipped in a hard cardboard box and strapped tape to ensure transport.
Look at all the details of the product presentation.

Information on conservation and consumption of our products. Instructions on how to preserve and consume whole and sliced lomo.
See more information about conservation and consumption of the lomo here
About the lomo
Information and curiosities about the Iberico Bellota and the Serrano lomo. The types of lomo there are, how they are made and the whole process until they are ready to be consumed.
Data sheet
Origin

Spain

Breed

Ibérico 50%

Price per kilo

56.40 €/kg

Manufacturer

Jamonarium

Ingredients

Loin of Iberian pork, paprika, salt, sugars, spices, antioxidants and synergists (E-301, E-331) and preservatives (E-250, E-252).

Nutritional values

Energy value (100 gr): 336 Kcal / 1400 KJ. Fats: 21.6 gr (of which saturated 6.5 gr). Carbohydrates: 0.42 gr. Sugars: 0.42 gr. Proteins: 34.9 gr. Salt: 2.4 gr.

Allergens & co

gluten free

Presentation

Vacuum packed
Customers who bought this product also bought:
9 other products in the same category: