03

nov, 2021
Do you want to give a special gift? Give Jamonarium hampers as a gift!
Christmas is here! Christmas Eve, New Year's Eve and Three Kings Day will be here shortly. Time to see many people in the street, music, and a festive atmosphere.
Therefore, whether you are one of those who likes to have gifts ready as soon as possible or if you are one of those who leave everything to the last minute, the option given to you today is going to be great.
Jamonarium hampers! Who is not happy to receive ham, sausages, cheese or some good wine?
In addition, you can have a detail with your people from your home, placing your order in our online store?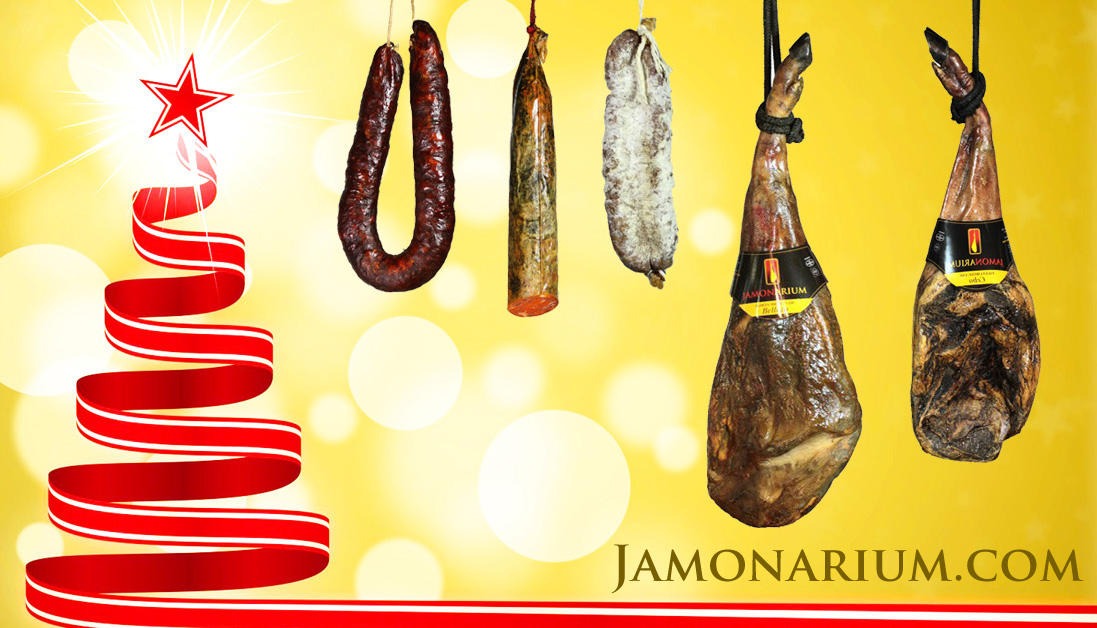 Don't think twice: giving a Jamonarium hamper this Christmas is the best option.
It is healthy. They are a source of oleic acid.

They fit all tastes. We have a variety of hampers. Depending on your tastes, they are suitable for everyone.

Ready to eat. We make it easy, the presentation is up to you.
Do not think twice, our hampers will never get old-fashioned. So don't let more time go by and don't miss yours.
We wait for you!