assistant_photo
Nº1 Spanish online shop in all Europe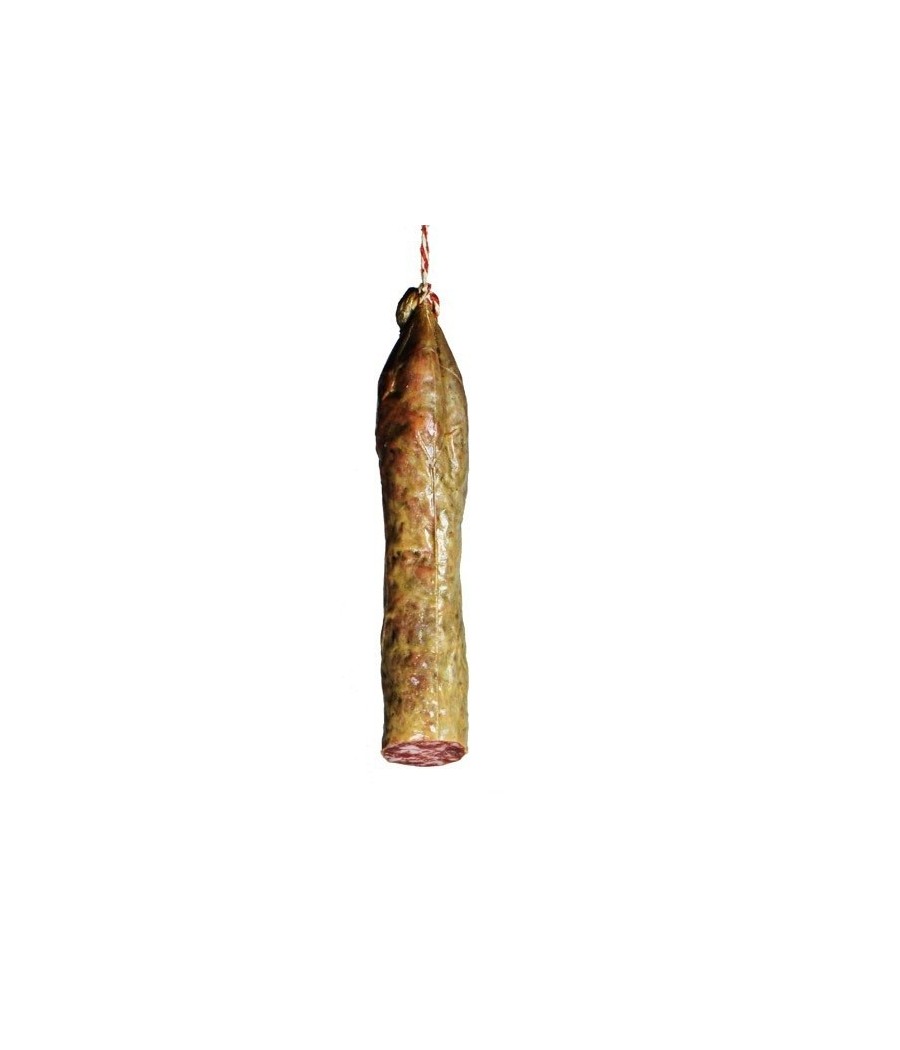 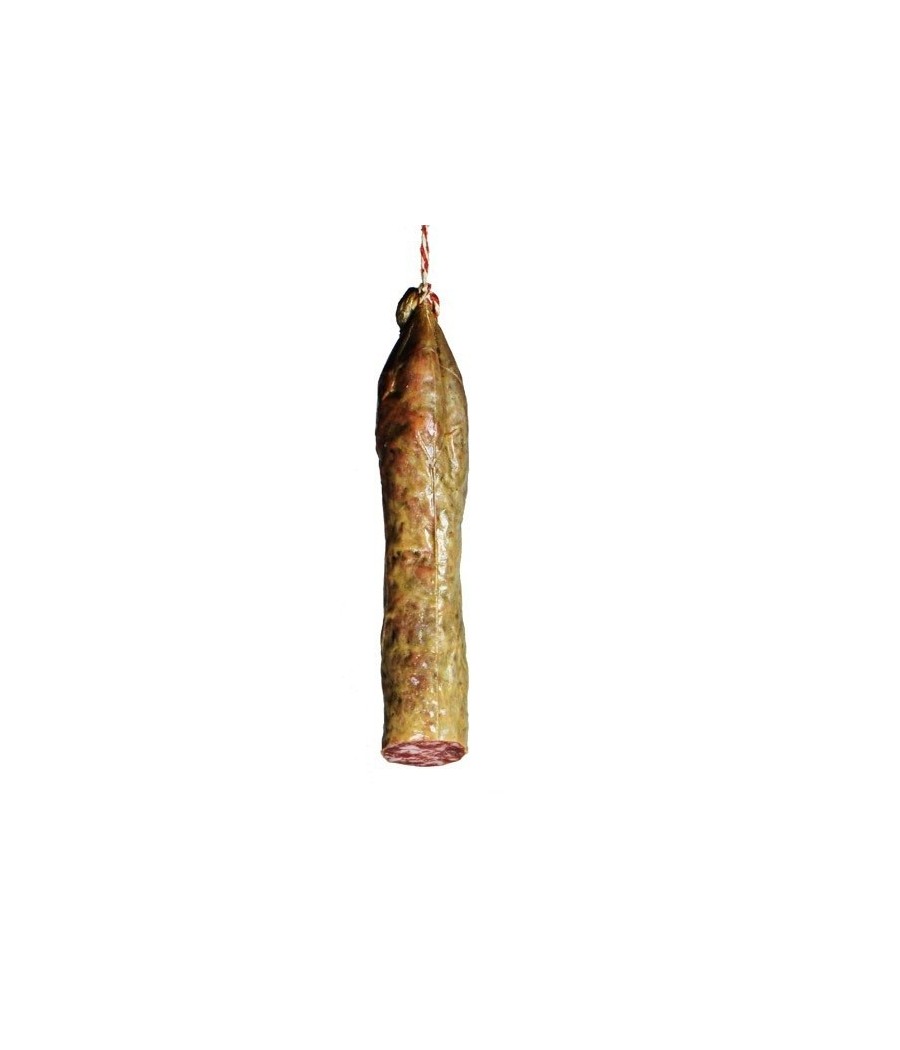 
Bellota Iberico Salchichon - piece
In Stock
The Bellota Iberian Salchichon is a carefully selected mixture of pork meat from iberian pata negra bellota pigs. The mixture is seasoned to bestuffed into a natural pork gut and put it to dry slowly.
Vacuum packed
100% GUARANTEE

FAST DELIVERY

ABOUT US
Bellota Iberian Salchichon - piece

Once you confirmed your order, this will be prepared and sent via courier. Delivery times and shipping costs depend on the destination and weight. During the process you will receive detailed information about the status of your order.
Information about delivery and shipping costs here.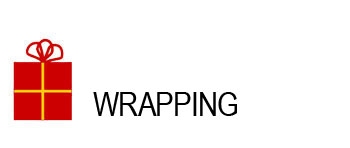 All our sausages are shipped vacuum-packed for better preservation so that they can keep all their juiciness, flavor and aroma until you receive it. It is shipped in a hard cardboard box and strapped tape to ensure transport.
Look at all the details of the product presentation.

Information on conservation and consumption of our products. Instructions on how to preserve and consume the whole and sliced salchichón.
Check more information on the preservation and consumption of the salchichón here
About the Salchichón
Information and curiosities about the Ibérico Bellota salchichón and the salchichón de payés. The types of salchichón there are, how they are made and the whole process until they are ready to be consumed.
Discover all the information you need to know about salchichón here.
Data sheet
Origin

Spain

Breed

Ibérico 50%

Feeding

Bellota: Fed with acorns. Top quality ham certified.

Price per kilo

19.90 €/kg

Manufacturer

Jamonarium

Ingredients

Pork, natural gut, salt, dextrin, dextrose, sugar, meat protein, emulsifier (E-450i and iii, 451i, 452ii), antioxidant (E-331ii, 301), spice, preservative (E-250, 252) , flavor enhancer (E-627, 631), coloring (E-120), pepper, nutmeg

Nutritional values

Energy value 423 Kcal (1752 KJ), Fats 35.6gr, Saturated fatty acids 12gr, Carbohydrates 1.1g, Sugars 1.1g, Protein 24.5gr, Salt 1.2gr

Allergens & co

gluten free

Presentation

Vacuum packed
Customers who bought this product also bought:
9 other products in the same category: