Ramón Peña Gourmet cans

Once you confirmed your order, this will be prepared and sent via courier. Delivery times and shipping costs depend on the destination and weight. During the process you will receive detailed information about the status of your order.
Information about delivery and shipping costs here.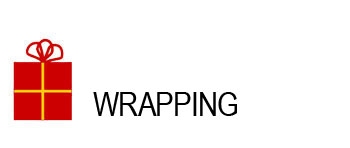 All our Ramón Peña products are shipped so that they can retain all their juiciness, flavor and aroma until you consume it. It is shipped in a hard cardboard box and strapped tape to ensure transport.
Look at all the details of the product presentation.

Information on conservation and consumption of our products. Instructions on how to preserve and consume our Ramón Peña preserves.
See more information on preserving and consuming Ramón Peña preserves here.
About canned food Ramón Peña
Information and curiosities about canned food Ramón Peña. Its history, its production methods and the entire process until they are ready to be consumed.
Discover all the information you need to know about Ramón Peña preserves.