assistant_photo
Nº1 Spanish online shop in all Europe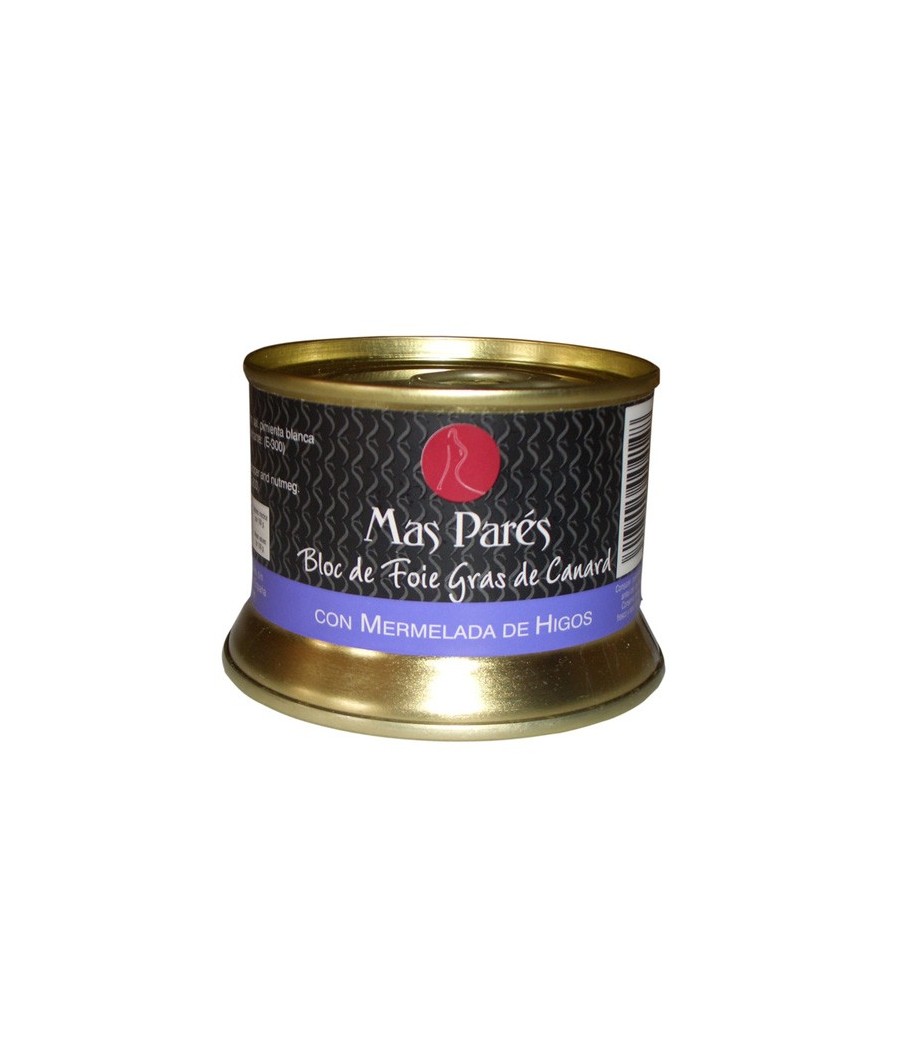 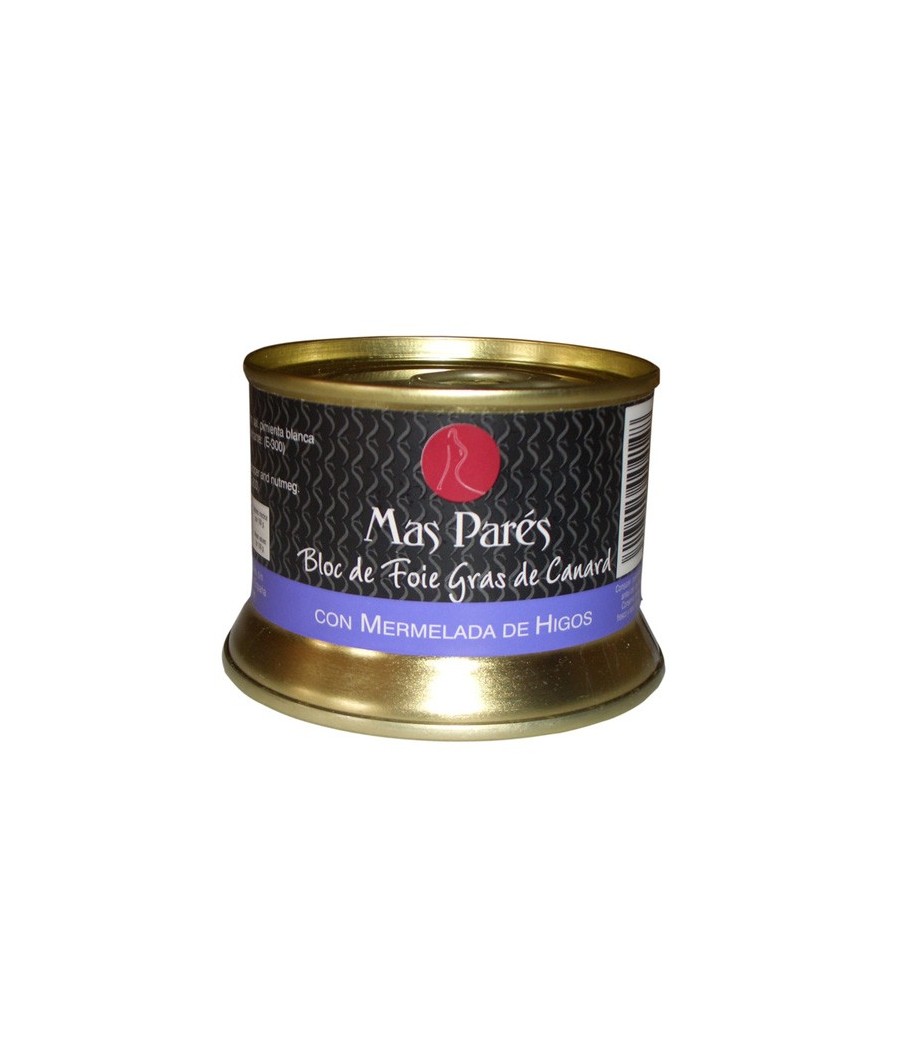 
Duck foie gras with figs block Mas Parés (130gr)
In Stock
The mille-feuille of foie gras with figs is the original result of two outstanding products: fig jam and foie gras.

By cutting the foie gras you'll find the fig jam, which is arranged in a layer between the foie. It is ideal as an aperitif or cold starter.

Gourmet cans

Once you confirmed your order, this will be prepared and sent via courier. Delivery times and shipping costs depend on the destination and weight. During the process you will receive detailed information about the status of your order.
Information about delivery and shipping costs here.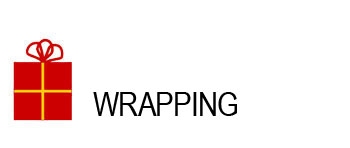 All our gourmet preserves are shipped so that they can keep all their juiciness, flavor and aroma until you consume it. It is shipped in a hard cardboard box and strapped tape to ensure transport.
Look at all the details of the product presentation.

Information on conservation and consumption of our products. Instructions on how to preserve and consume our gourmet preserves.
See more information on preserving and consuming our gourmet preserves here.
Data sheet
Origin

Girona (Spain)

Price per kilo

111.53 €/kg

Peso neto

130 gr.

Manufacturer

Innoducky, S.L.

Ingredients

Duck foie gras (84%), fig jam (15%), rum salt, white pepper and nutmeg. Conservative (E-250). Antioxidant (E-300)

Nutritional values

Energy value (calories) 1734Kj / 415Kcal; saturated fat 39.6g 25.8g; carbohydrates 9g sugars 4.3g; 4.8g proteins; salt 0.7g

Allergens & co

It contains nuts.

Format

Metal can of 130 gr.
Customers who bought this product also bought:
9 other products in the same category: