assistant_photo
Nº1 Spanish online shop in all Europe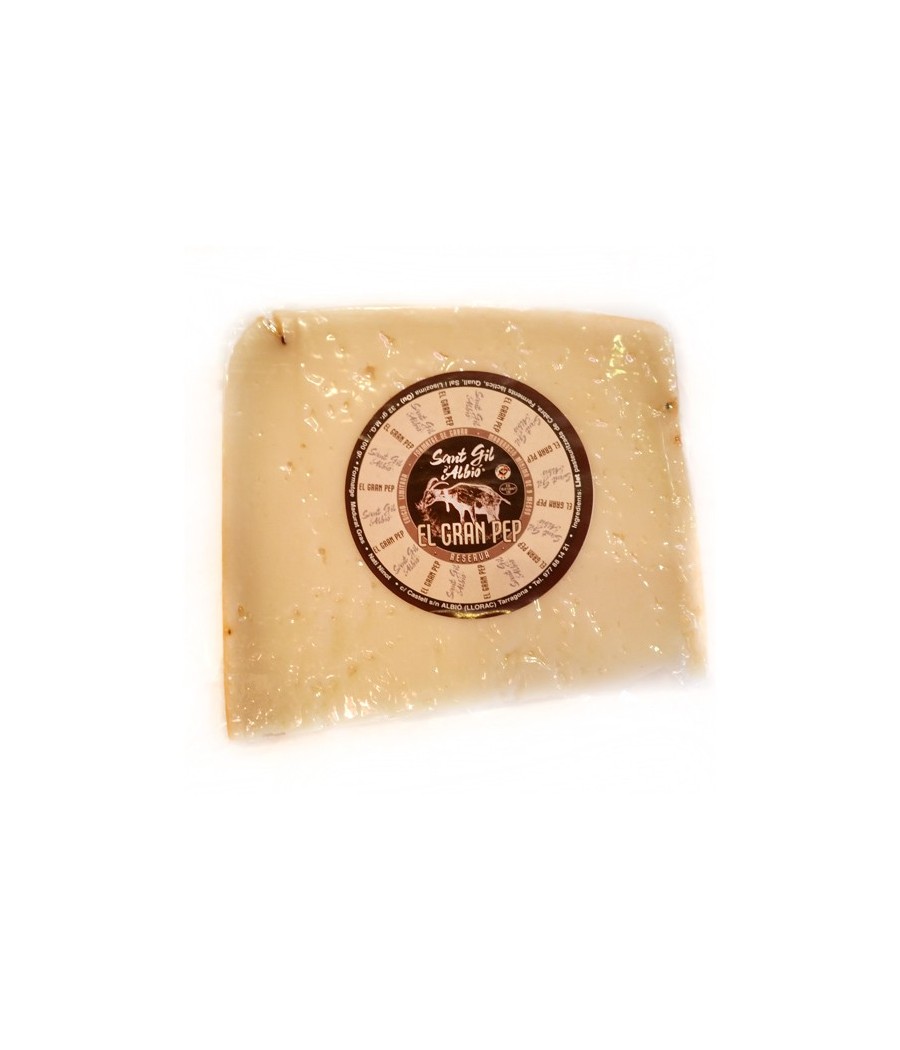 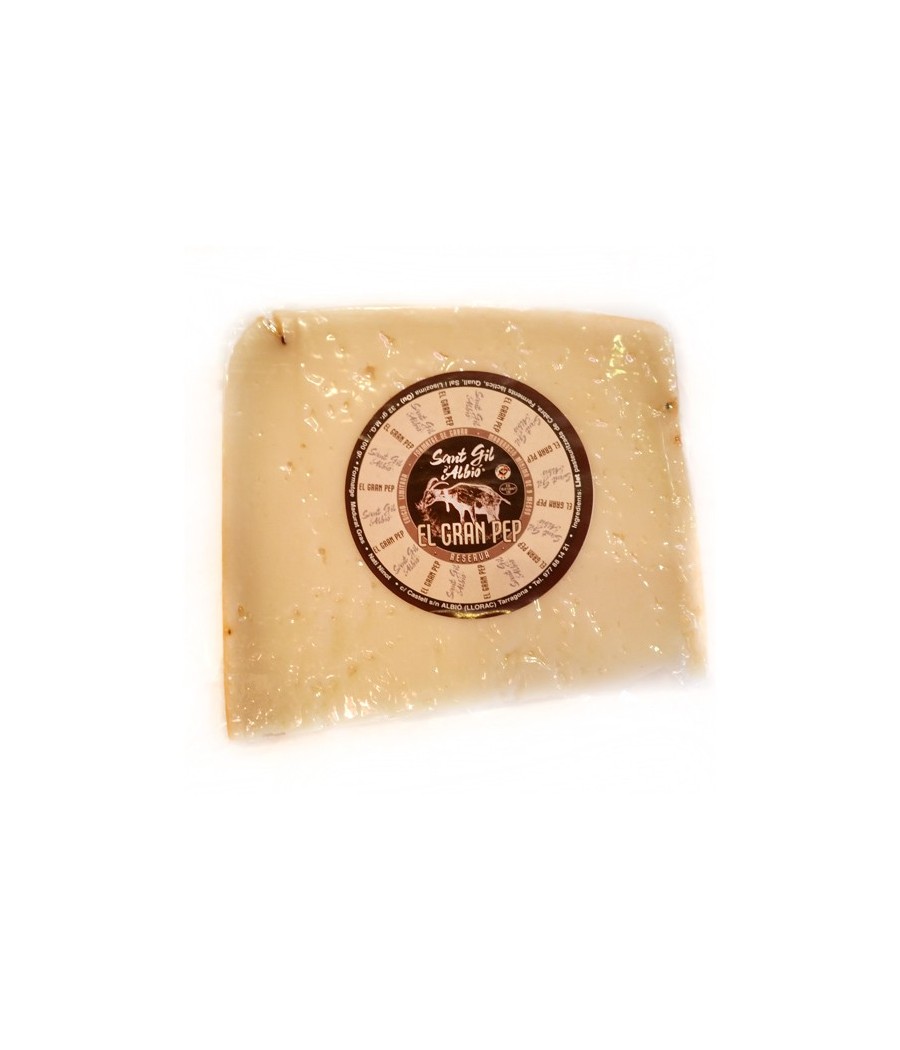 
Aged cheese El Gran Pep Sant Gil Albió goat milk - PORTION
Last items in stock
The "Gran Pep" is a long-matured goat cheese, 10 months, different in flavor and texture from the old goat cheeses that are on the market.
This impressive cheese is produced in pieces of 8 kg and has obtained Gold Medal in the last edition of the Lactium show, dedicated to artisan cheeses and milk products.
Weight: 500gr
100% GUARANTEE

FAST DELIVERY

ABOUT US
Aged cheese El Gran Pep Sant Gil Albió goat milk - PORTION
Data sheet
Origin

Tarragona (Spain)

Price per kilo

35.50 €/kg

Manufacturer

Formatges Sant Gil Albió

Ingredients

Goat pasteurized milk, calcium chloride, lactic fermentation, rennet, salt and lysozyme.

Nutritional values

Energy value: 456 Kcal / 1885 Kj. Proteins 21.7%. 0.5 g carbohydrates (of which -0.5 g sugars). Fat 40.8 g (Saturated 26.9 g). Salt 0.86 gr.

Allergens & co

Contains lactose

Ageing

10 months

Kind of milk

Pasteurized goat milk

weight

500 gr.

Presentation

Vacuum packed

Once you confirmed your order, this will be prepared and sent via courier. Delivery times and shipping costs depend on the destination and weight. During the process you will receive detailed information about the status of your order.
Information about delivery and shipping costs here.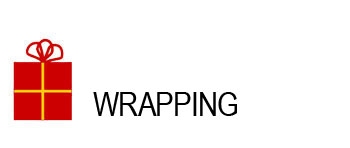 All our cheeses are shipped vacuum packed for better preservation so that they can retain all their juiciness, flavor and aroma until you receive it. It is shipped in a hard cardboard box and strapped tape to ensure transport.
Look at all the details of the product presentation.

Information on conservation and consumption of our products. Instructions on how to preserve and consume the whole cheese and wedges.
See more information about cheese conservation and consumption here
Customers who bought this product also bought:
3 other products in the same category: