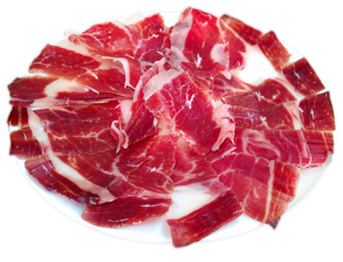 Information about the Spanish ham, the iberian called "Pata negra" and the Serrano. You'll fins curiosities about the breeding of the tipiccal race of Spain, the iberian pig which is called Pata negra because of its black hoof. For further questions contact us here.
Check the different parts of the Spanish ham. You know which is the part more juicy? Or what about the best part to cut the at the end not to dry? What are those white spots in the Bellota iberan ham?
How to buy a good Spanish ham online? : Clarify all your questions about the process to purchase on the Internet a ham, how to pay, the shipping proces, the delivery, etc
---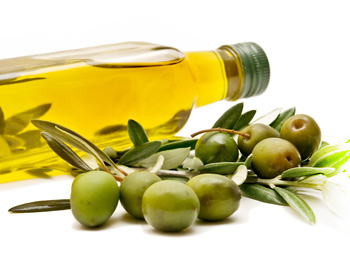 The quality of the Spanish extra virgin olive oil is a big unknown in Europe. The different varieties of olives and the procedures to make the extra virgin olive oil, makes the olive oil a southern Europe treasure.

Each variety of olive (Arbequina, Picual, Manzanilla, Cornicabra, Picuda, Hojiblanca, etc) produces olive oil with completely different aromas and flavors.
How to purchase Spanish extra virgin olive oil online? You can select your variety of olive oil, depending on the use, packaging or price. Either way you choose, in Jamonarium you will find the best Spanish olive oil online.