The most delicious summer recipes
Spain has a significant number of typical, delicious and refreshing summer meals. We have to find ways to deal with this heat! They can be served as a tapa, as an appetizer before eating or as a main course in our meals, and they have different ingredients.
Typical summer recipes
Gazpacho: It is originally from the area of ​​Andalusia. It is considered as one of the star dishes of the summer because it is very light and refreshing. It is made with ripe tomatoes,extra virgin olive oil, white wine vinegar, green pepper and onion. There are many ways to eat it, but normally it is consumed with a teaspoon of olive oil or adding a boiled egg, some Iberian ham, onion, pepper and fried bread. If the fried bread has a special flavor, it will give a unique touch to your gazpacho.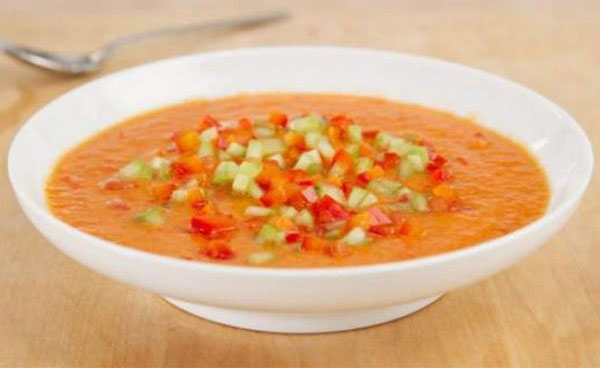 Salmorejo: It is originally from Córdoba and is another of the star dishes of the summer. It is made using ripe tomatoes, bread, garlic, vinegar, extra virgin olive oil and salt. What makes it different from gazpacho is that salmorejo is made using bread, so the texture will be thicker. This soup is usually eaten as a single dish with Iberian ham, onion, egg and a teaspoon of EVOO. Salmorejo as a dish comes from Mazamorra, another traditional cold cream from Córdoba with a very similar recipe but made from corn.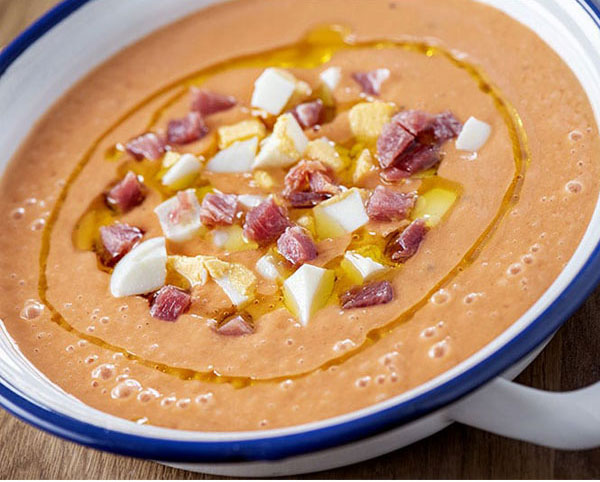 Melon with ham: This dish is currently very common in Spain, although it's original from Italian cuisine. To know its origins, we have to go back to Italian gastronomy during the 16th century, when the melon was consumed before meals in many regions of Italy. The contrast between the sweet flavor of the melon and the salty flavor of the Parma ham is what made this combination so popular, although melon has been eaten with many other typical sausages from the central Italian regions. In the 17th century, it arrived in Spain and became a very popular dish, although it was eaten with Serrano ham, a tradition that has been preserved today.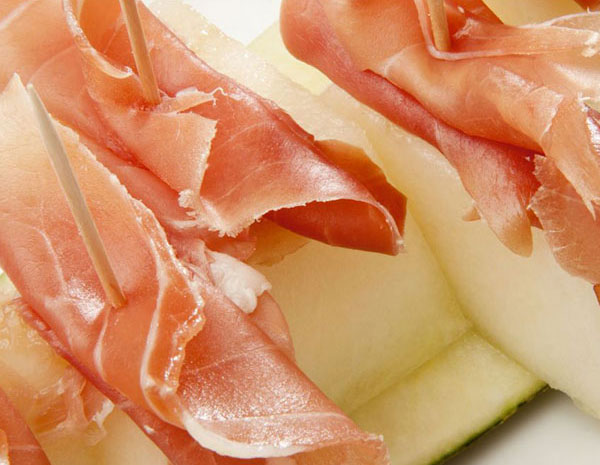 Ajoblanco: It is originally from Malaga and it is very famous in the south of Spain. It is made using bread, ground almonds, garlic, water, extra virgin olive oil, salt and sometimes vinegar. As it happens with gazpacho, it is a very popular dish in summer because it is light and refreshing. Normally, it is taken with seedless grapes or melon.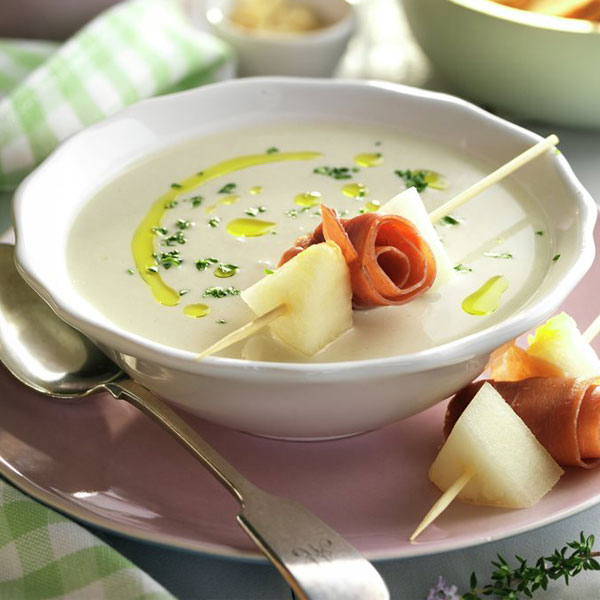 Escalibada: It is originally from the entire area of ​​the Mediterranean coast and is also typical of some areas of Aragon. It is made using tomato, red pepper, green pepper, aubergine, onion, garlic, salt and extra virgin olive oil. All these vegetables are cooked in the oven or grilled, to later remove the skin and the seeds. They are prepared by cutting them into strips and seasoning them with salt, olive oil and garlic.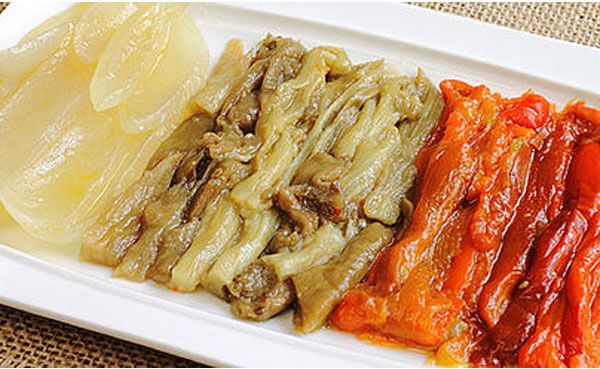 Paella: It is originally from Valencia and is one of our most traditional and international spanish meals. Although it is one of the most popular during summer and the reason why terraces next to the beach are full, it is eaten throughout the year in its many versions. Valencian paella, seafood paella and mixed paella are the most popular types, but there are also other types of paellas and rice dishes that are just as delicious such as black rice, "senyoret" rice (with peeled shellfish and ready to eat) or paella from the "la albufera".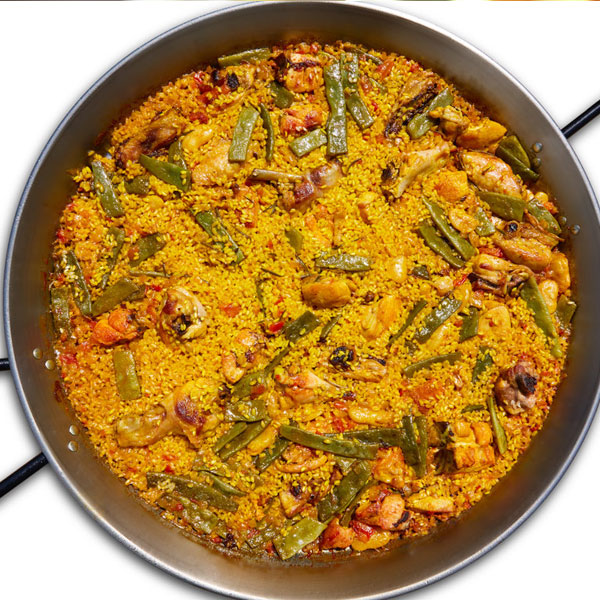 Do you miss any dish on this list? What else would you add? We hear your suggestions!